So, the time had come to abandon what's left of the job, and what better way to blow your redundancy money than swan around the world for a while?
I'm heading out with an old mate, Steve, to the States for 3 months on the 18th Feb, we'll be skiing and then making road trips mostly out West. The last time we were in the States together, this happened: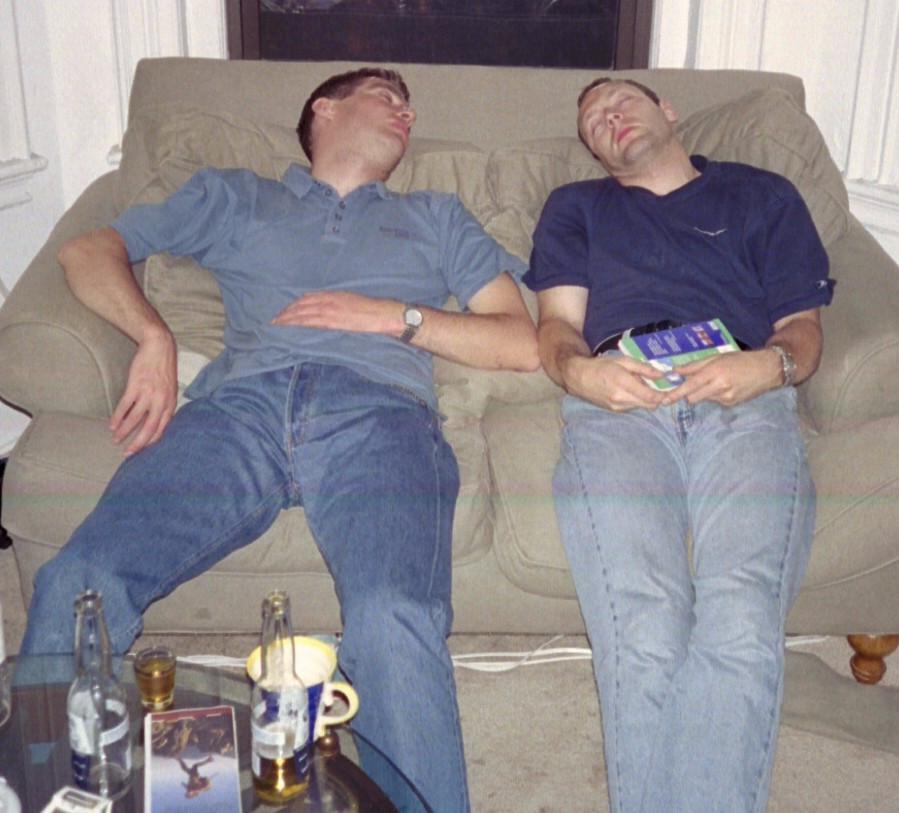 So, things are looking pretty bleak, to be fair! After that, Steve comes home, I'm sure he'll be sick of me by then anyway, then I go on to South America, New Zealand, Australia and SE Asia.