Hit the mountains on Friday, we decided to take advantage of the 4 inches of snow that got dumped at Copper Mountain which was very pleasant, nice and warm too!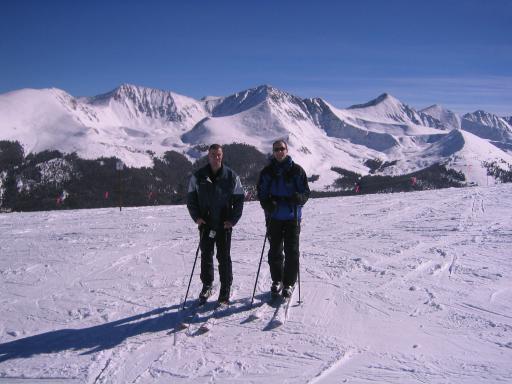 The best news is that we did about 7 runs in an afternoon and neither of us managed to break any bones, or anything. After this we naturally hit the bar…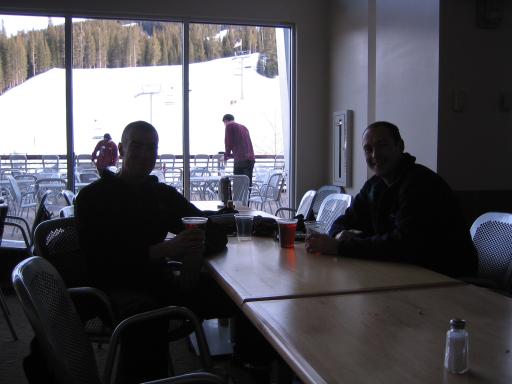 Heading of to a mate Joe's house in a place called Pagosa Springs in South Colorado in a little while. It's a place with natural hot springs so we'll be able to take a dip after a hard day on the slopes. We're there for the week, skiing various resorts which we've never done before.